Spa & Massages
We have 7 item(s) for you.
We will offer you the best of the world masage and body rituals. ur team will propose you the excellence in matter of professional method. Come and find a perfect place for relaxing massage. The spa is open to public. Free access
to the saunas, steam rooms and spas for clients receiving a massage or treatment.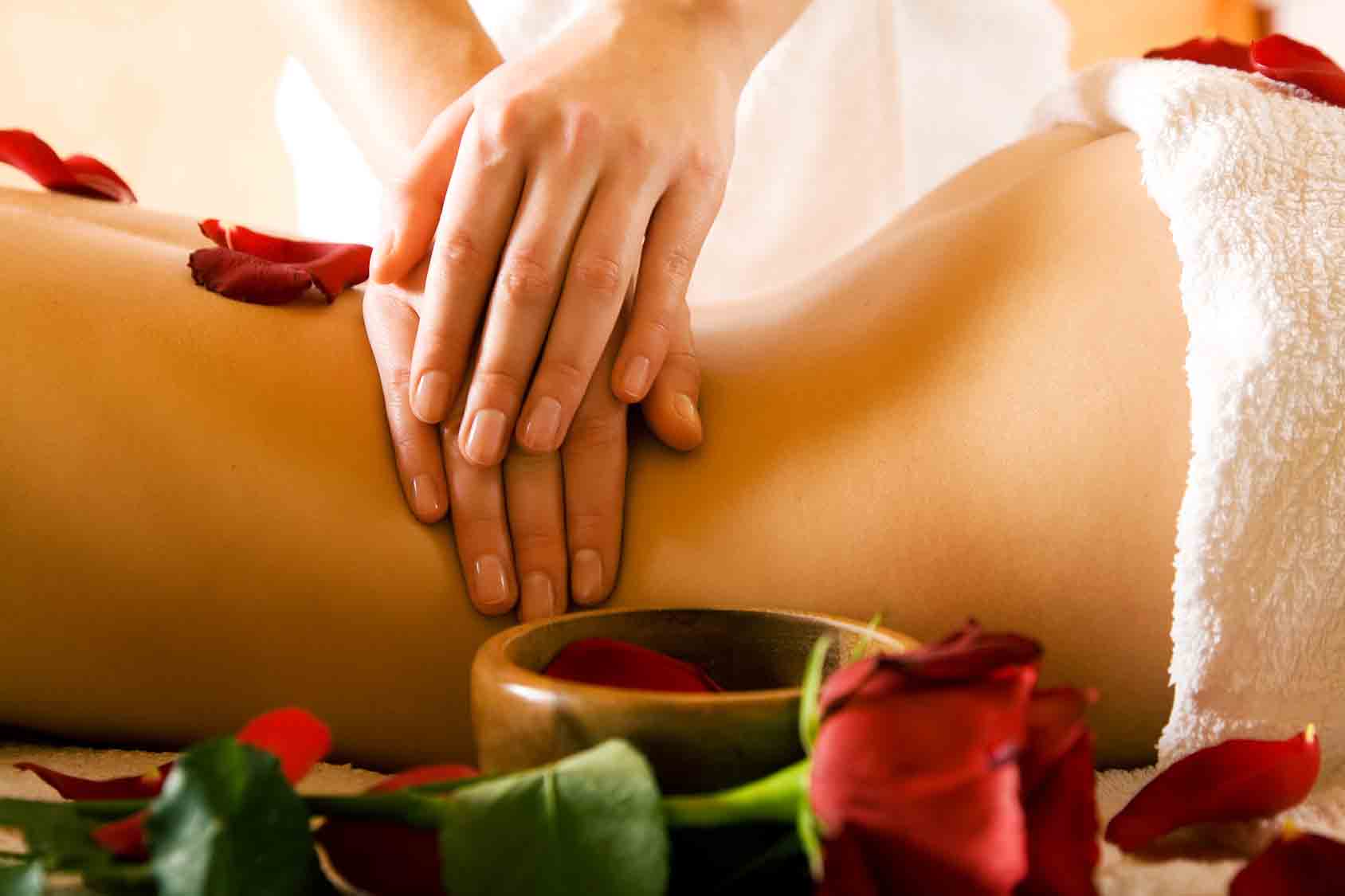 Magali Vinson, a fully-qualified physiotherapist and masseuse, and her team are on hand every day during the winter season, by appointment in the "wellness and massage" area of the Miravidi.
Fantastic spas in the CGH buildings open to the public offering a range of treatments (face, body, beauty, and kids).
SUMMIT SPA, new for 2017 at Hyatt Centric. Open 8am - 9pm, 7 days a week, our exclusive spa menu uses Pure Altitude products inspired by the local mountains to create signature beauty and massage treatments available only at SUMMIT SPA.

Website : http://hotellarosiere.com/spa-la-rosiere.html
Phone : +33 (0)4 79 04 12 34
Email : info@summitspa.fr
Private trainer and fitness coach: Yoga, Pilates, Stretching, muscular strengthening, cardio, zumba. At home, in your accomodation or outside.
Soothe the mind, spirit and body with a relaxing massage session in the comfort of your own chalet. Emmanuelle offers a unique blend of Californian and Korean techniques infused with elements of shiatsu reflexology which will leave you feeling refreshed and invigorated like never before.
PAMPER YOURSELF WITH LA ROSIÈRE'S SPA TREATMENTS AND MASSAGES
A wide variety of pampering options are open to guests, so that you can really make the most of your skiing holiday.
Even if you are not a guest, you can pay a visit to the SPA O des Cîmes in the CGH apartment complexes Le Lodge Héméra or Les Cîmes Blanches. Their "wellness" therapists are on hand to pamper you. Treat yourself to a spa treatment or massage, performed by professional massage therapists, to help you to fully relax.  Perched at an altitude of 1850m, La Rosière gives you the opportunity to reap the benefits of the high altitude, fresh air and pure, unadulterated horizons. Welcome to one of the most beautiful balconies in the French Alps!
Take a deep breath, and fill your body with the fresh mountain air to oxygenise your mind and body! After just a few days in the mountains, red blood cells course through your body and you have more energy, recharging your batteries in a heathy and natural way. Whether you choose to visit in winter or summer, you know you are in the right place!!
The extraordinary sunshine in La Rosière-Espace San Bernardo is perfect for boosting your vitamin D levels in the depths of winter. Winter sports are a great way of giving your muscles a workout and freeing your mind, developing your muscle mass and burning off any excess fat.
Visit once, and we are sure you'll come back!