Mountain restaurants
We have 4 item(s) for you.
At the foot of the Fort chair lift. South-facing terrace. Non-stop service. Bar. Snack. Self-service reastaurant. Fondue available (must be booked in advance). Pedestrian access via the Plan de l'Arc path.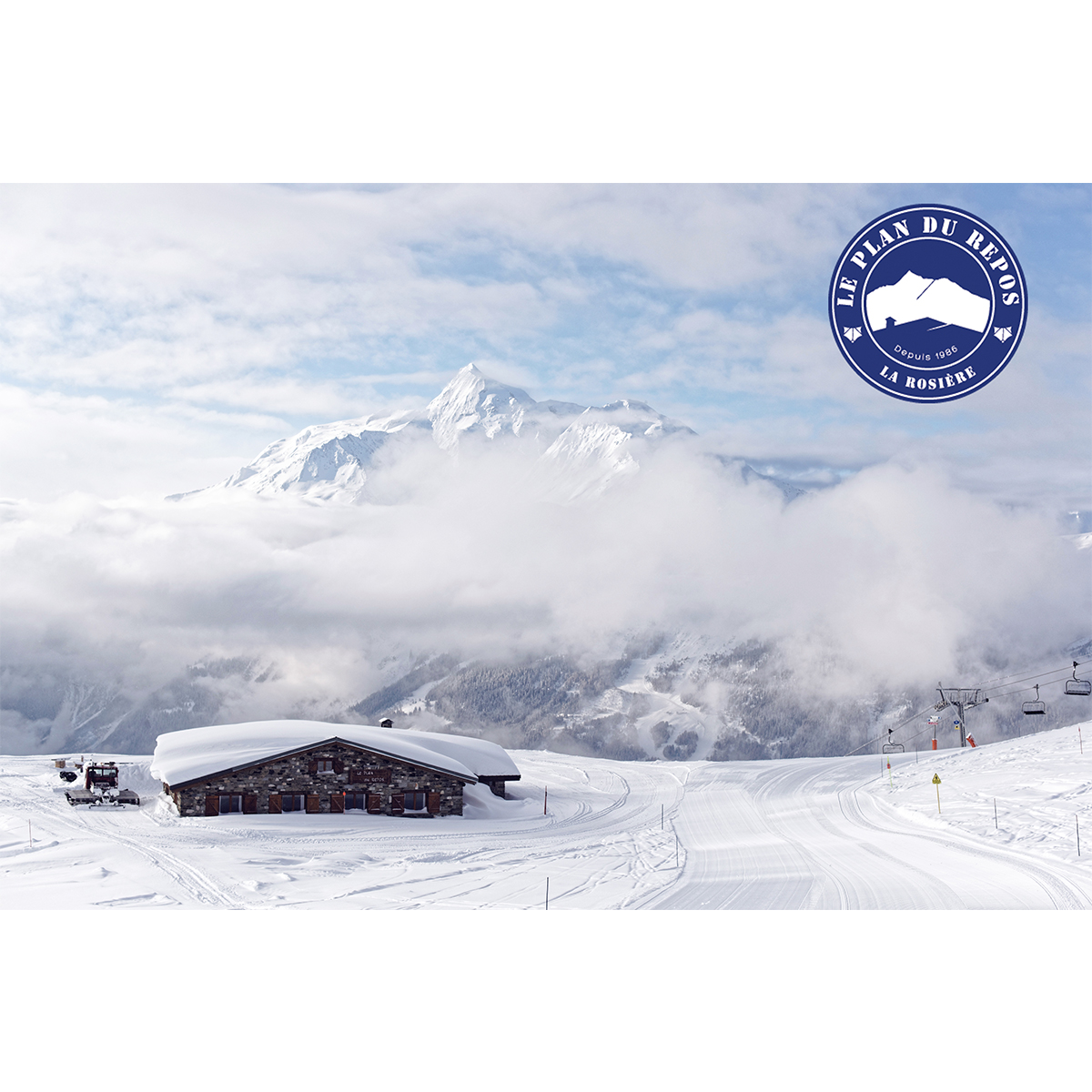 Bar/restaurant. Altitude: 2,100m. Large terrace with splendid views. Pedestrian access from Les Eucherts.
A traditional restaurant at an altitude of 2,000m, housed in a cosy chalet purpose-built by two locals. Table service, savoir-faire and fresh produce. South-facing terrace and outdoor bar.
In La Rosière-Espace San Bernardo, there is a wide variety of restaurants to titillate your taste buds. Savour some local specialities on the French slopes:
Restaurants on the French side of the ski area:
L'Antigel
Traditional restaurant: table service, culinary expertise and fresh produce served in a cosy chalet setting, built and run by a local couple.
Unique in resort: Savoyard evening. Restaurant located on the slopes, on the main slope down to the Roches Noires chairlift.
Le Dégel Club
Sandrine and Didier (owners of L'Antigel) have opened a second catering hotspot, Le Dégel Club, L'Antigel's snack bar. It serves top-quality light bites made using fresh produce, for a fast and delicious pit stop. Eat in or take away. Non-stop service from 11am to 4pm.
Le Plan du Repos
Bar/restaurant. Altitude: 2,100m. Large panoramic terrace. Pedestrian access from Les Eucherts. Book in advance to avoid disappointment. Après-ski parties with DJ tunes.
La Traversette
At the foot of the Fort chairlift, accessible to all levels of skier, La Traversette restaurant offers a cosy and intimate dining experience. Stunning mountain scenery on the terrace and mezzanine. Varied self-service dining and attentive staff.
Restaurants offering a culinary voyage on the Italian slopes:
Lo Riondet, La Maison Carrel, Le Roxi Bar
Competent skiers can ski down to  La Thuile and stop for lunch at:
Pépita Cafe, Le Coq au vin, Copappan. All of these restaurants offer à la carte dishes and set menus.