Groceries
We have 9 item(s) for you.
Sells of cheese and regional product.
Loan of unit of raclette.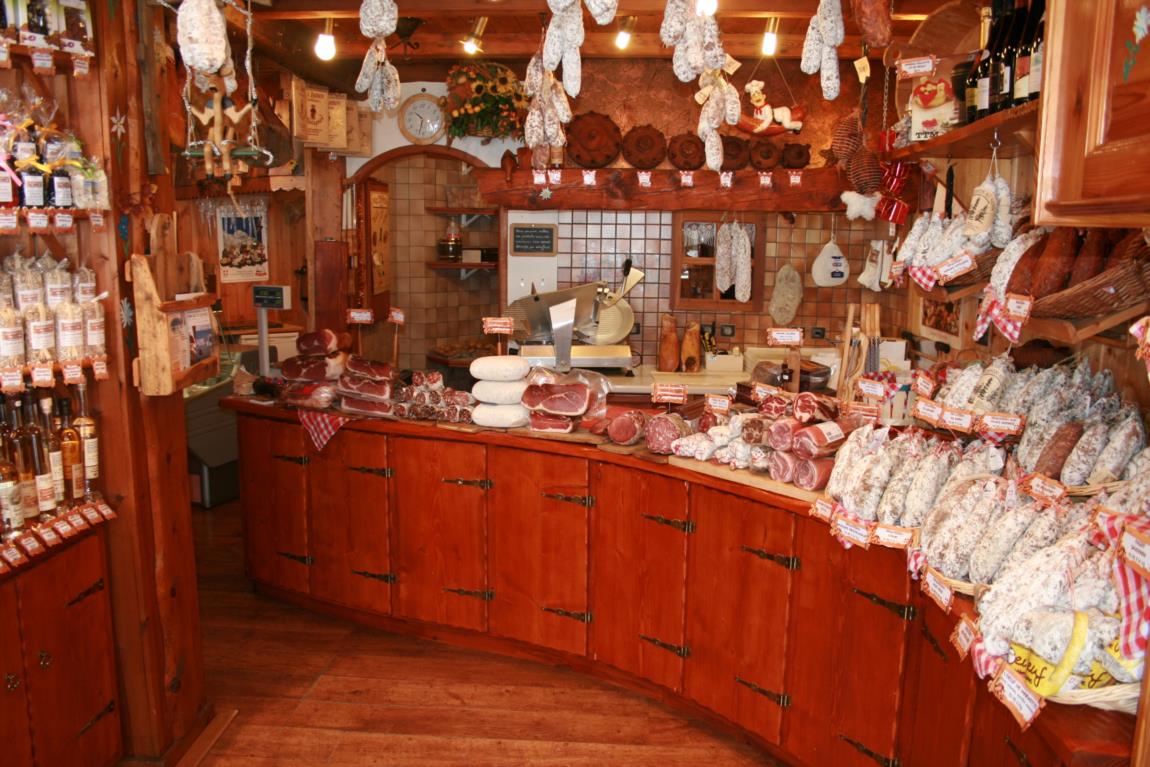 La Montagne des Saveurs is a shop selling quality regional produce, which also offers Savoyard dishes to take away as well as the loan of raclette, fondue and pierrade equipment.
The Genièvre sheepfold creates products made with sheep milk.
Supermarket, Savoyard produce (wine, cheese, cured meats, liqueurs), fresh bread all day long.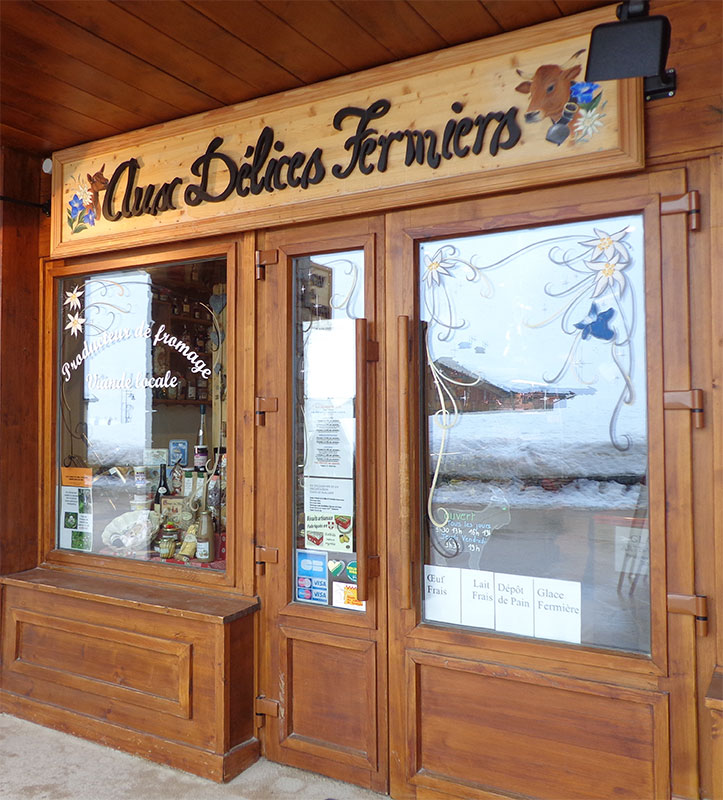 Come and sample our delicious regional produce. Direct sales of our very own cheese and meat, plus artisanal cured meats from Savoie.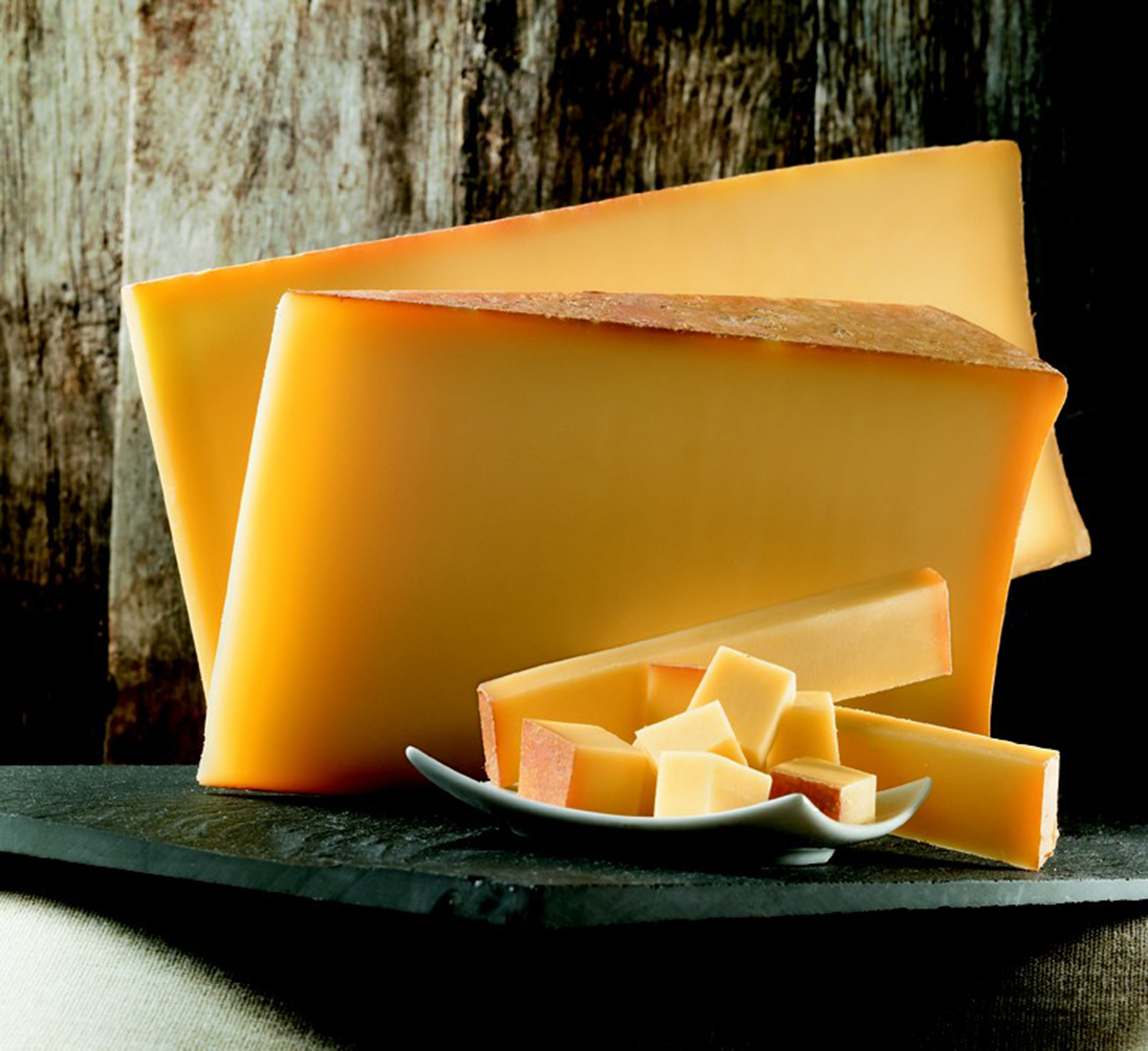 Beaufort cheese, sale of regional produce, loan of raclette or fondue equipment, free visits to the Coopérative de Bourg Saint Maurice from Monday to Friday.
Grocery shop. Everything you need just a stone's throw away from your accommodation. Bread and pastry deliveries from 7.30 am, newspapers, postcards, etc.
Artisanal baker and patissier
Butcher, Cured Meats, Delicatessen, Regional Produce and Wine. Located in La Rosière's Vieux Village, Chez Robert stocks a wide range of delicious local produce.
GREAT FOOD FOR A GREAT HOLIDAY!
This page shows all of the grocery stores open in La Rosière. La Rosière also has two supermarkets: Carrefour Montagne in the Centre and Sherpa in Les Eucherts.
There is a range of catering options and specialist shops that sell local produce. Treat yourself to a saucisson and a chunk of cheese for a real taste of the Alps!
Fancy some bread or pastries? There is a bakery in the Terrasses shopping centre, near the cinema in the resort centre. In Les Eucherts, the bakery is on the main square, next to La Grange restaurant.